About Lee Brothers Contracting - A Baltimore Mechanical Contractor You Can Trust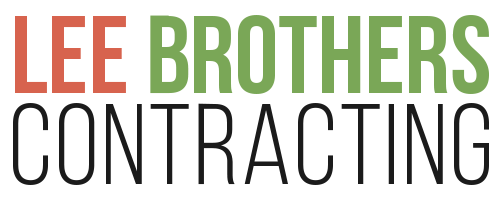 With over 30 years of industry expertise, Lee Brothers Contracting is a preferred mechanical contractor serving the Baltimore area. We're responsible for providing local homeowners with vital services for their heating, air conditioning, and plumbing needs. From HVAC installation to water heaters to emergency repairs, we're the team that's always there for you.
Choosing your mechanical contractor should mean you're finding which HVAC specialist or plumber in Baltimore you want to work with during your time as a local homeowner. We promise to provide you with the high-quality service and results you need that will continue to make us your top choice for a mechanical contractor.
One Call Is All It Takes!
Being your top choice for a plumber and mechanical contractor comes with a tremendous amount of responsibility. We're the experts you trust for home comfort, safety, and functionality.
When you're updating, upgrading, or repairing your heating, cooling, or plumbing components, we're ready, willing, and eager to take on the job. It's time to call Lee Brothers Contracting for exceptional quality from a Baltimore area mechanical contractor.
Same Day Service* emergencies: in most cases calls before 3 p.m.