Halethorpe's Leading Plumber & HVAC Pros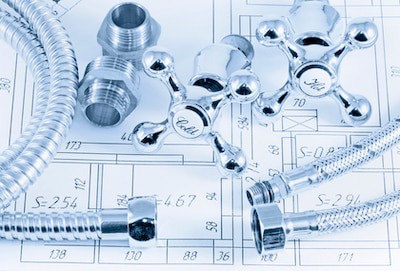 There are several reasons Lee Brothers Contracting is known in Halethorpe as a leading plumber. Some of it has to do with our history in the industry that spans over 30 years, but it's also about the quality work and service we provide. Customers know we deliver on our promise to go above and beyond.
It's not easy to narrow down the selection and trust a contractor with your plumbing or HVAC. You can never truly know how good they are until you see the finished work and hope it lives up to the promise. We can assure you that our delivery doesn't just meet customer expectations, it exceeds them.
Save our number to your contact list because we also take care of customers in Halethorpe when they have emergency repair needs. Our goal is to always be there when our clients need us the most and to always offer the level of quality we're known for.
Halethorpe Customers Trust Us For Professional Boiler Repair
When was the last time you found a professional heating and cooling specialist in your area that you felt confident about working with? If you haven't already secured a professional in Halethorpe for work on systems like your boiler, you've come to the right place.
At Lee Brothers Contracting, we're known for service excellence, so contact us now for installation, repairs, or replacement service. Be on the lookout for indicators that mean you need maintenance like:
Low boiler pressure
Boiler is kettling
Apparent signs of leaks
Thermostat seems off or malfunctioning
Noises like gurgling or banging
Expert Plumber Taking Care Of Halethorpe Homeowners
We don't mean to brag, but we're kind of a big deal around here for plumbing work. Our previous work history and ongoing training have a lot to do with that. The focus of our team is to make sure you get the level of quality service that you deserve.
It's essential to have a reliable plumber on standby because you never know when you'll require emergency repair service. Call us in Halethorpe for all of your plumbing and HVAC service needs - including emergencies.