Top-Notch Plumber in Baltimore, MD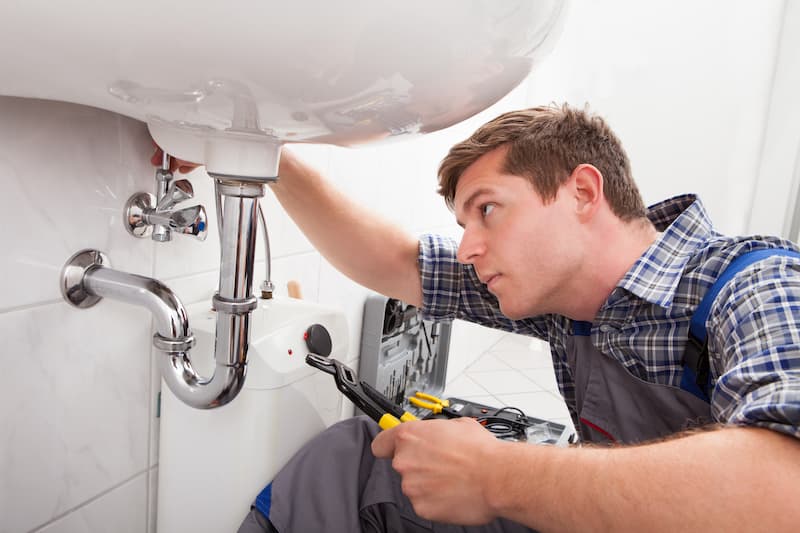 Lee Brothers Contracting is a preferred plumber that Baltimore area homeowners contact for service that makes a difference. Too many homeowners ignore red flags then hire a company based on a cheap quote. The trouble with that approach is that you end up getting what you paid for.
Shift the focus to be about value which means quality work for a reasonable price. With over 30-years of industry expertise, you can rest assured we're the real deal. We're the company locals come to time after time - our excellence speaks for itself.
Customer satisfaction from a job well done is our primary concern. We promise to deliver by going the extra mile to provide every customer in Baltimore with superior service.
Baltimore's Elite Boiler Repair Service Providers
When it comes to service for boilers, it's challenging to make sense of which company to trust. There are plenty of options in Baltimore, but without being able to vet them, how can you be sure that you're getting the best one?
Ask around, and other local homeowners will attest to the fact that Lee Brothers Contracting offers premium service. We're able to professionally assess and quickly address boiler repairs such as:
No heat or hot water
Turning off without being prompted
Leaking boiler issues
Frozen condensate pipe
Whistling, gurgling, or making other noises
Whether the signs of distress are obvious or seemingly minor, if your boiler is performing differently than usual, it's time for a check-up. While some repairs are quite apparent, other signs are subtle - and both kinds need your attention. Call in the pros for quality results.
Homeowners In Baltimore Rely On Us For The Best Local Plumber
We're proud to be able to hold the title of a superior service provider when it comes to plumbing services. A significant amount of our business comes from repeat and referral clients. We have to be doing something right to earn that!
With over three decades of experience behind us, we're glad we're the plumber you know and trust for your household service requests. To schedule an appointment for your plumbing needs in Baltimore, give us a call right now.