Care And Installation For Furnaces In Baltimore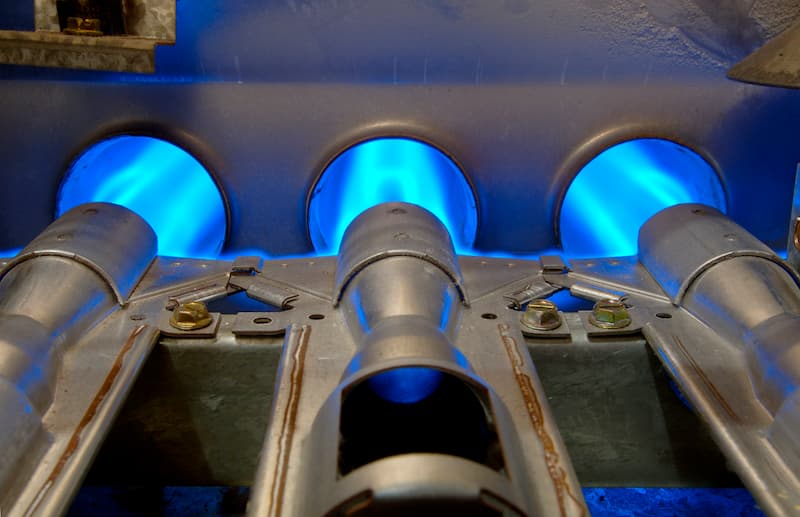 When you start searching for professional care for furnaces in Baltimore, you'll notice one company name keeps making a reappearance - Lee Brothers Contracting. As industry pros with over three decades of experience under our belt, it's no wonder we're the preferred local heating contractor. Our name has become synonymous with service excellence, and customer satisfaction is our guarantee.
We work with systems that many other companies can't touch, like boilers and furnaces. Please don't make the erroneous assumption that all HVAC companies are the same and know how to handle this type of work. You can feel confident that the work we provide will be superior quality with long-term results.
All you have to do is give us a call to get started. We promise you a level of service that is unrivaled by any other company in the area because we genuinely care about our customers and this industry.
Advantages Of Using A Furnace
Any heating contractor in Baltimore familiar with various heating systems can tell you why furnaces are so often preferred to other home comfort systems. Some of the benefits and reasons for using a furnace are:
Fast Heating - Because when your house is cold, you need immediate relief.
Energy Efficiency - Although some brands are better than others, furnaces generally offer good energy efficiency.
Cost Effective - The initial investment and heating bills are moderate, making this a cost-effective option.
Whether you need installation, repairs, or replacement, trust Lee Brothers Contracting for quality work when it comes to furnaces.
Keeping Your Furnace Running Full Speed
Even homeowners who spend a fortune to buy a top-of-the-line furnace can run into problems. The trick is to take good care of your heating system, no matter the age or brand, so it can provide you with years of optimal performance. Too many homeowners neglect their furnace instead of taking vital steps to care for it:
Schedule annual tune-ups
Service regularly to protect the warranty
Monitor heating bills for inexplicable spikes
Address minor repairs right away
Don't ignore red flags like noises or smells
For high-quality service in Baltimore for furnaces from a company that cares, contact us for your appointment.