YOUR BALTIMORE PLUMBING & HVAC EXPERTS!
When your faucet is leaking, or you need a new HVAC system installed, it shouldn't send your finances into turmoil. You need a Baltimore plumber who offers quality plumbing and HVAC services at a fair price.
Lee Brothers Contracting is a family-owned and operated business working to help families like yours in Catonsville, Maryland, and the greater Baltimore area. Our expert team members have years of experience to help you with all your drain services, HVAC, and plumbing services
Same Day Service*
Emergencies: in most cases calls before 3 p.m.
Draincleaning Specialist
Plumbing Repair & Maintenance
HVAC Repair & Maintenance
Your Baltimore Plumbing-Draincleaning & HVAC Experts
Towns We Service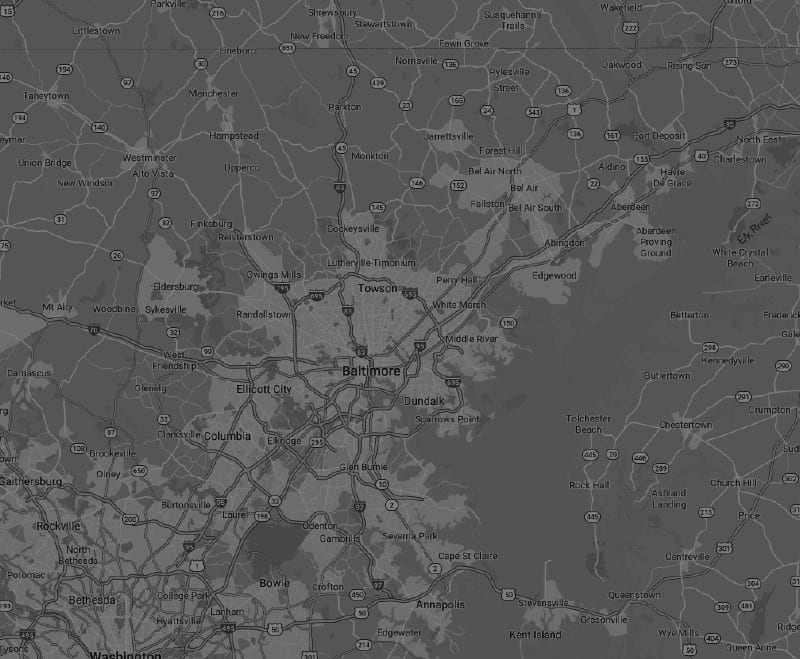 Our Plumbing Services
Standing by to serve you
Honest, professional, and affordable - that's what the Lee Brothers Contracting name is all about. When you need a skilled professional plumber to take care of services like drain cleaning, you can count on us for top-level excellence.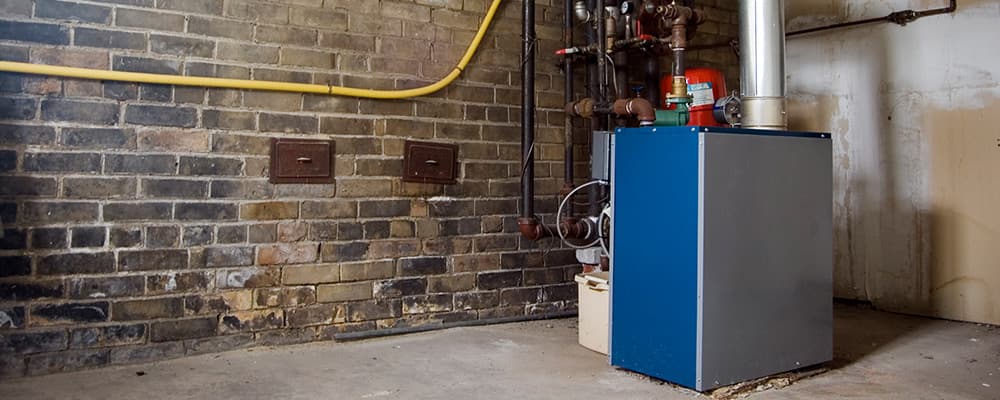 Our Heating Services
It's great to know your favorite plumber is also the top choice in the area for heating services. We're there when you need us the most, and if your heating isn't working correctly, you must have an emergency contractor to contact.
We offer installation and repair services for boilers and furnaces, and we'll exceed your expectations for great service. Please don't hesitate to call us as soon as you realize you need an expert to help with your home comfort system.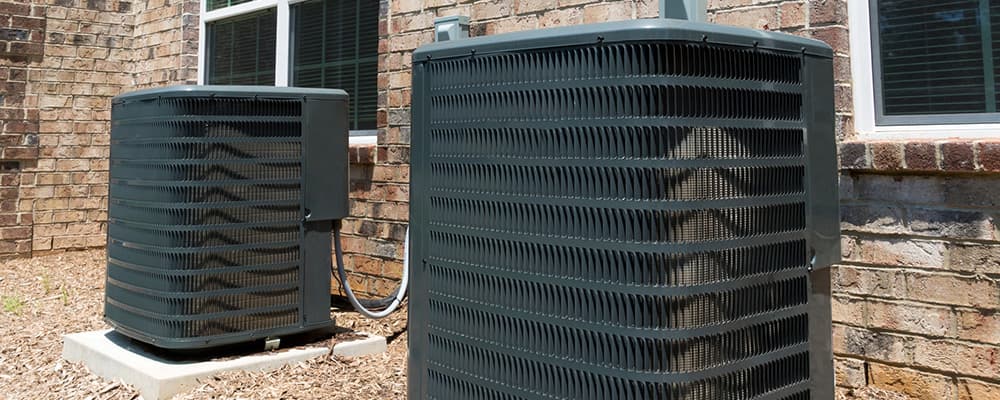 Our Air Conditioning Services
With over 30 years of experience backing us up, you can feel confident about our level of skill and professionalism. Keeping your air conditioning functional is just as important for your family members' health, comfort, and well-being.
At Lee Brothers Contracting, our job is to ensure that you get the quality service you deserve, promptly and professionally. Call us right away for the best HVAC and plumber services in the greater Baltimore area.
Recent Articles
From the Pros at Lee Brothers Contracting
Help What To Do During A Plumbing Emergency

No matter what type of household emergency happens, it's common for homeowners to panic and freeze up. Of course, the problem with that is this can cause a minor crisis to have significantly worse re […]

How To Choose The Best Local Plumber

When choosing a plumber for your home in the greater Baltimore area, the ultimate goal is to find a permanent fixture. Hopefully, you won't need to call in a plumbing contractor that frequently; howe […]
FOR EXPERIENCED PLUMBING AND HVAC SERVICES IN BALTIMORE AND THE SURROUNDING AREAS CALL LEE BROTHERS CONTRACTING TODAY!