Heating Installation Professionals Serving Home & Businessowners In Baltimore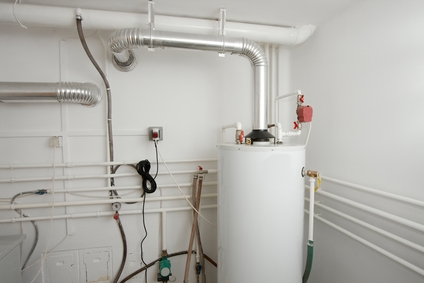 When it comes to Baltimore area heating installation, Lee Brothers Contracting is a company name you can trust. We're among the best when it comes to a local heating contractor, offering superior results for heating installation and heating system replacement.
With over 30 years of experience in the industry, you can feel confident about our work quality. We use the most dependable equipment so that your home comfort system is safe and reliable. Plus, we emphasize energy efficiency so your household is greener and your bills are lower.
We're one call away, and that includes providing vital heating repair service, including emergencies. Make it a point to contact us now and save our number to your contact list, so you always know who to call when you need HVAC services.
Heating System Replacement
What's the first thing you need to do when you suspect you need a heating system replacement? Choose a reputable heating contractor in Baltimore, of course. That's where the team at Lee Brothers Contracting comes into the picture.
We're available for heating installation, repairs, and replacement. You can feel comfortable opting to partner with our pros because:
Honest Feedback
30-plus Years Experience
Repairs Unless Replacement is Necessary (or requested by client)
Flawless Reputation
Quality Work & Products
Our primary goal is to get every homeowner set up with a home comfort system that is safe and reliable. We don't want to come back out for repairs frequently anymore than you want us to return for them. With care and maintenance, our replacement systems will provide you with years of dependable and affordable service.
Common Heating Installation Homeowners Come Across
The intelligent thing to do as a homeowner is to have an HVAC company in mind for your ongoing service needs, and that's Lee Brothers Contracting. Another way to be adequately prepared is to know more about heating installation, especially what type of common problems you may encounter.
When you hire the right team for the job, mistakes shouldn't happen. However, you may realize your biggest mistake was the company you let install your system if you notice issues like:
Wrong size system that will be overworked
Inadequate exhaust design
Shoddy ductwork
Not enough ductwork
Improper installation
For quality work every time, contact us for heating installation in Baltimore and surrounding areas.