AC Installation & Replacement For Properties In Baltimore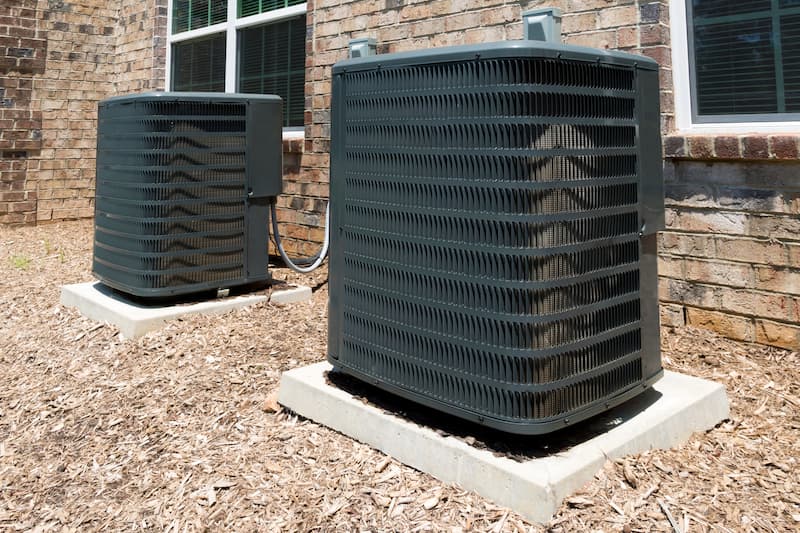 Any homeowner who's done even a little research quickly concludes that Lee Brothers Contracting is the resource to trust in Baltimore for AC installation. In fact, it becomes apparent that we're the leading AC contractor for everything from AC repair to replacement. Our commitment to superior workmanship and customer care is how we've earned our reputation.
The thing about AC installation is that this sets the standard for how well your system performs - or doesn't. It's not as cut-and-dry as you'd think, and a mishandled installation can cause years of hassles and headaches, as well as costly repairs and a shortened lifespan.
Make sure you get it done right from the start; contact us for your install and other services. We look forward to working with you and ensuring that you get the level of quality service that you deserve.
Was Your AC Installed Correctly?
Hopefully, if you've worked with another AC contractor in Baltimore, it was a positive experience. Yet, we receive too many service requests at Lee Brothers Contracting about correcting another so-called pro's work. AC installation is nothing to take lightly, and signs that you may have had questionable workmanship are:
Improper size air conditioner
Frequent repairs early on
Shortened longevity
Higher cooling costs
Replacement before it should have been time
Things can go wrong, such as airflow issues, incorrect thermostat placement, or a lack of a secondary drip pan. Be leery, too, because poor craftsmanship may void your warranty. A manufacturer covers their product but not always the installation or repair work.
Choose your HVAC company carefully! Please don't take chances with your home comfort system; let our crew handle your installation, repairs, and replacement.
Quality Without Compromise For Your Cooling System
We promise to deliver excellent service, from our installation to our customer care. We want our customers to get the most from their home comfort system. The work we do is about making sure you're comfortable, safe, and healthy in your home.
To find out more, give us a call. Contact us in the Baltimore area, and let's discuss your AC installation and other related projects.