Lee Brothers Contracting: Catonsville's Premier Plumber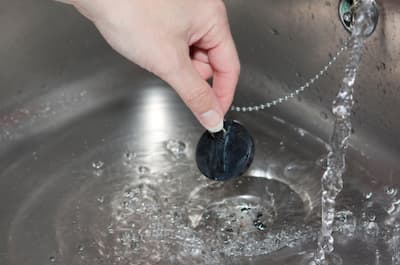 Catonsville area homeowners who are looking for a plumber will do well to entrust the services of Lee Brothers Contracting. With over 30 years of experience, we're committed to the industry and our customers.
There's no reason to settle for less than the best when it comes to the plumbing contractor you choose. If you sacrifice quality work, you'll end up worse off than you started. We promise to go the extra mile and approve to you that our flawless reputation is well deserved.
We're booking appointments right now for existing and new customers in Catonsville, so give us a call. Let us show you firsthand why we're the preferred choice for plumbing and HVAC services.
Boiler Repair Service That Keeps Your Catonsville Home Warm & Comfy
While you may not want to deal with boiler repair service for your home in Catonsville, it's not something you can avoid forever. The best course of action is to have a professional lined up to address the repair needs when they occur. The team at Lee Brothers Contracting is ready to spring into action when you need this type of service.
Some common reasons for boiler repairs:
Unusual noises coming from the boiler
Boiler not producing heat/hot water
Radiators are cold
There are signs of a leak
The system continues to switch off
Taking care of boilers isn't a DIY type of task. However, vet your contractor carefully because not every company with a license is qualified to work on such a vital system in your home. We promote safety and comfort, and that shows with the results we produce.
High-Quality Plumber For Your Home In Catonsville
Before you even get settled into your new home, make sure you have your contact list updated. Even more important, make sure that contact information includes a local plumber that offers emergency repair service!
Homeowners in this area come to us for installation, repairs, and replacement for plumbing fixtures, and also rely on us for emergency service. Give us a call in Catonsville whenever you need plumbing service or an HVAC expert.