24/7 Emergency Plumbing To Take Care Of Our Baltimore Customers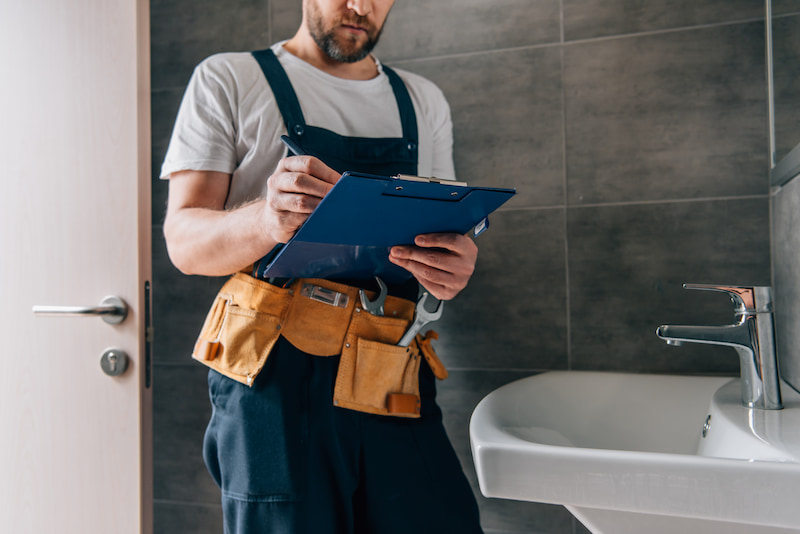 Even the most level-headed homeowner in Baltimore can go into panic mode in the event of an emergency plumbing situation. The best thing you can do is realize that emergencies are going to happen from time to time; how you react to them is what makes all of the difference.
Lee Brothers Contracting is the plumber you want and need on your side.
Being prepared for an emergency means having a plan in place, which requires an industry professional's expertise. Panicked homeowners with no contractor in mind to handle the crisis are the ones who make poor choices about who to hire to fix the issue.
Whether it's a burst pipe, gas lines, or something else entirely, we're the team to trust for your emergency plumbing. We're fast, accurate, and affordable, and our repairs provide long-term solutions instead of a temporary fix.
Common Examples Of Plumbing Emergencies
If you take good care of your plumbing and address minor repairs as they occur, you can at least reduce your chances of running into an emergency plumbing problem. However, assume it's going to happen at some point and have a dependable and honest plumber in Baltimore to take care of the repairs for you.
Some examples of the most common plumbing emergencies we see are:
Gas Lines
Sewer Backup
Clogged Drains
Water Heaters
Leaks or Drips
Plumbing emergencies are critical to deal with prompt because they can lead to severe issues like mold and rot development. Please don't let a minor emergency escalate into a major catastrophe - call as soon as you need service.
Help Is On The Way!
Lee Brothers Contracting is ready to spring into action when you need emergency plumbing in Baltimore, so call us right away. We offer the same level of quality service during an emergency call as we do during regular business hours. There's no reason to compromise quality or pay exorbitant rates to prevent a crisis and repair your plumbing.
We promise to provide you with service excellence. As soon as you even suspect you have a problem, make the call to our team.