Finest Plumber Serving Coldstream, MD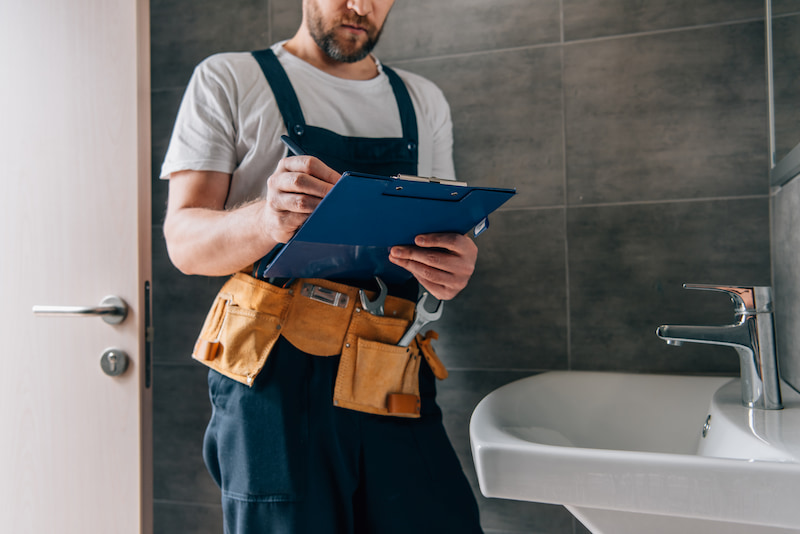 Lee Brothers Contracting is a name you may already be familiar with in Coldstream. As a top local plumber, our name and reputation have become synonymous with excellence. We work hard to ensure the satisfaction of every client we work with.
Your plumbing is vital for the comfort, convenience, and sanitation of your household. If something is amiss, it can throw off your entire daily routine - and pose a safety or health threat. We're one phone call away and ready to spring into action for regular service or emergency plumbing.
The sooner you call us, the sooner we can resolve any existing issues you have in your Coldstream home. Get in touch with us today, and let us show you how our 30 years of industry expertise have helped make a significant difference in how we've built a name and flawless reputation.
Coldstream's Boiler Repair Experts At Your Service
How old is your boiler? Has it begun to show signs of wear and tear? To better protect your Coldstream home, it's time to contact us and let us determine if you need boiler repairs. Some common reasons homeowners need boiler repairs are issues like:
Noises like gurgling or whistling
Condensate pipe is frozen
Low or no boiler pressure
Boiler is switching off or not responding to thermostat
You notice even minor leaking
We're known for our ability to quickly and accurately identify a problem and offer skilled repair service. Before it's time to use your boiler to combat winter weather again, call us for a checkup.
Looking For A Reputable Plumber In Coldstream?
Before choosing a plumbing expert, you have to make sure any contractor or company that you're considering is up to your standards. Plus, you have to make sure they offer the services you need.
At Lee Brothers Contracting, we're your one-stop resource for installation, repairs, and replacement. We also take care of more niche plumbing services for fixtures, including:
Toilets
Bathtubs & Showers
Garbage Disposals
Sinks
It's not a matter of if; it's a matter of when you'll need a plumbing specialist. Call us for the best service from a plumber in Coldstream, and feel confident about the quality and price you receive.