We Are Ashburton's Leading Plumber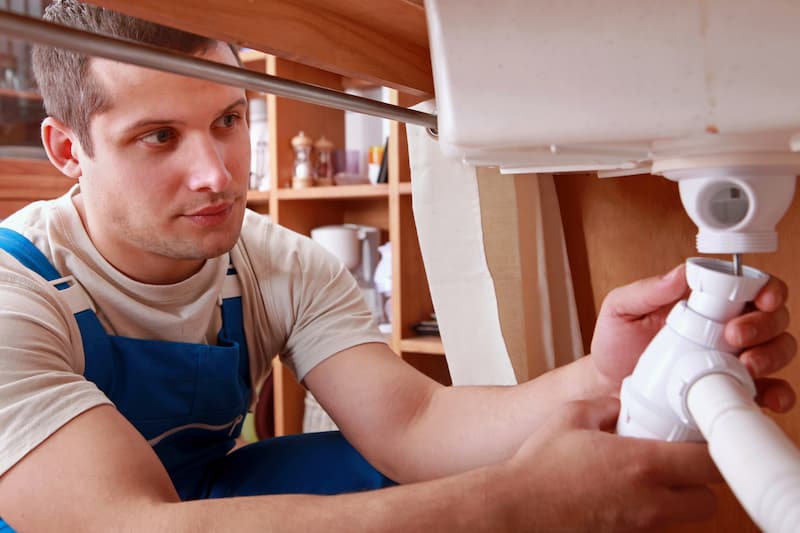 Lee Brothers Contracting is a top-tier name among Ashburton residents looking for the best local plumber. With 30 years of experience, we're the only company you need to call. We provide a variety of services so that you can rely on us for whatever you need.
As a homeowner, it will serve you well to choose contractors before you need them. That way, when something goes wrong, you already know who to call for prompt and professional service. We promise you the same level of expert service for emergencies that we offer for regularly scheduled maintenance during business hours.
Waiting until you're in a pinch and need an expert for emergency services could end badly. Don't sacrifice skill or quality just because you need quick resolution. In Ashburton and surrounding areas, contact us for all of your plumbing needs.
Ashburton's Top Resource For Boiler Repair Service
What happens when you find yourself in need of boiler repairs in Ashburton? The obvious answer is that you call Lee Brothers Contracting. We're known for providing a long-term resolution instead of a quick but temporary fix. Call us when you notice red flags concerning your boiler, such as:
Low or No Boiler Pressure
Boiler Leaks or Kettling
Not Responding to Thermostat
Noises Like Whistling
Boiler Turning Off Without Being Prompted
Boilers can be a highly effective method of home or residential water heating in this area. However, you have to be certain you have access to a professional boiler repair company with plenty of experience.
Homeowners In Ashburton Count On Us For Our Expert Plumber Work
We're proud of our reputation because we've worked hard to achieve the status we have. We've invested over three decades into being a top local plumber, and now we're ready to earn your business but, more importantly, your trust.
Contact us today for more information about services like installation, repairs, and replacement. We even offer critical drain cleaning for:
Toilets
Bathtubs
Kitchens
Laundry Rooms
We're a reliable team that offers quality work, and that's something you can feel confident about because we stand behind the work we do. Please make the call now and stop procrastinating for top service from a plumber in the Ashburton community.