Go-To Plumber Serving Callaway, MD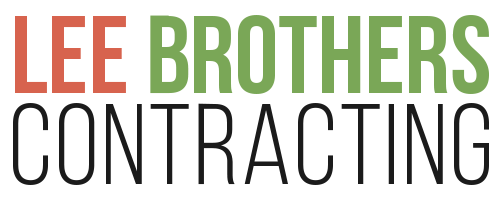 Homeowners in Callaway, it's time to find yourself a plumber even if you don't need one right now. There are going to be plenty of times you'll need work completed by a plumbing expert and you don't want to wait until you're in the middle of an emergency to try to choose one. Lee Brothers Contracting is known for high-quality work and superior customer service, so we're the right fit for you.
We offer the services our customers need the most, from drain cleaning to fixture installation to emergency plumbing. You can rest assured you'll receive the same level of quality care whether you have a planned service or unexpected emergency.
Give us a call today in Callaway to make your appointment. We promise to go the extra mile to give you the best care possible.
Service With A Smile: Boiler Repairs In Callaway
It's never fun when you realize you need boiler repairs. However, if you find yourself in a bind and realize you need repairs for your boiler in the Callaway area, we'll make the process as painless as possible. We'll walk you through the project and provide superior service, and eliminate the stress associated with the job.
However, the sooner you detect a problem and get it taken care of, the better. Watch for red flags like:
Frozen condensate pipe
Not responding to the thermostat
Leaking or kettling boiler
Low boiler pressure
Little or no heat
As soon as you notice a change in the way your boiler performs, it's time to give us a call. We look forward to giving you the prompt and professional care you need to keep your home comfortable and safe.
A Dependable Plumber For Quality Work In Callaway
Lee Brothers Contracting is the only name you need to know for plumbing and HVAC work. We offer the type of plumbing services local homeowners need most frequently:
Water Lines & Re-piping
Water Heaters
Sewer Services
Laundry Room Drain Cleaning
Shower Repair
There's no good reason to attempt to DIY your plumbing work or settle for shoddy work from a company that doesn't care like we do. Contact us today for exceptional service from a Callaway plumber.