Call Lee Brothers Contracting For High-Quality Plumbing Services In Edmondson Village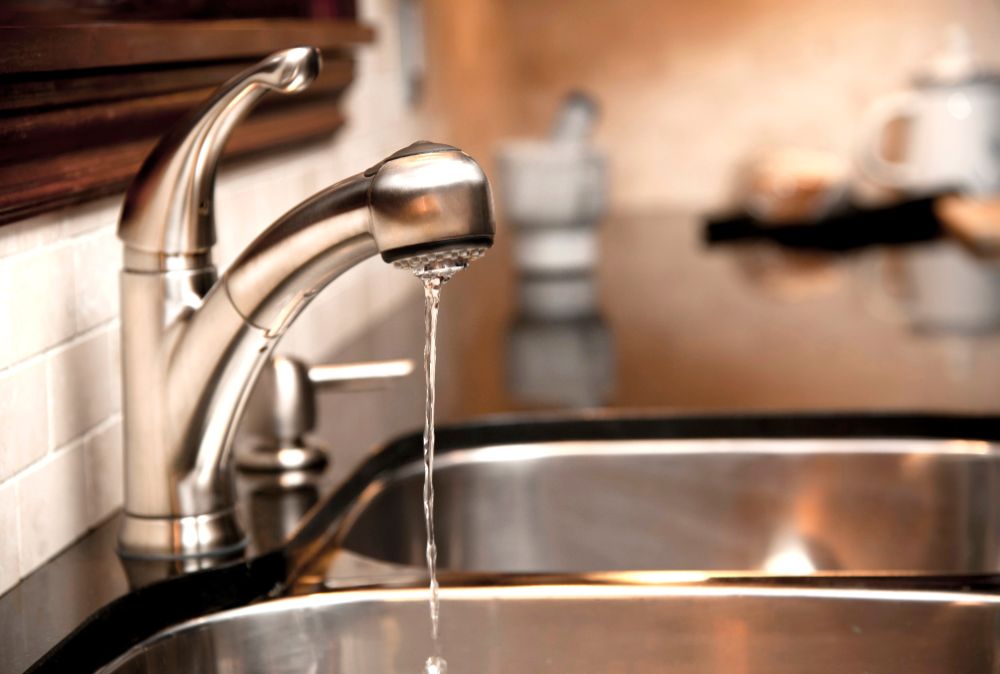 When you need a plumber in the Edmondson Village area, you need a professional you can count on to give you affordable prices with quality plumbing services. We give you that and more here at Lee Brothers Contracting. With our focus on providing you excellent, personalized customer service, you'll have a plumber that cares about you and your home.
At Lee Brothers Contracting, we're proud to offer professional, quality, and affordable plumbing services to Edmondson Village. We make it a point to handle every call with personalized customer services as we strive to make sure our customers get the individual, customized experience they deserve. We've served homeowners in this area with professional, trustworthy plumbing services for years now, and we look forward to assisting you the next time you need a local plumber. Call us the next time you need a plumber to perform any of our high-quality services for your Edmondson Village home– you won't regret it!
We're Edmondson Village's Trusted Team Of Plumbers
All of the plumbers we employ at Lee Brothers Contracting are professionally trained and have considerable experience handling plumbing solutions. With pride in the quality of our workmanship and service, we are always standing by the deliver you the absolute best results for an affordable price that further sets us apart from the competition. We will conduct a thorough diagnosis of every issue to find the right solution, and will communicate with you throughout the process so you're advised of any issues that are found and that there will be no surprises. We know very well how frustrating it can be when your plumbing is on the fritz, which is why we're dedicated to getting everything back to normal for your as swiftly as possible.
Get Boiler Repairs Done Right Away In Edmondson Village
When you are in need of an expert to take care of your boiler repairs in Edmondson Village, there is only one name that you need to know– Lee Brothers Contracting. It is ironic that this is one of the most common service call requests we get but that most homeowners wait until it is the coldest day of the year to finally get this taken care of. If you know or even suspect that you are in need of repairs for your boiler, the key to success is not to put them off. Taking care of repair needs, promptly and professionally, can be the difference between inexpensive minor repairs and costly major ones – or even the need for replacement.
With years of hands-on, industry-related expertise behind us, you can rest easy knowing that we will provide you with the best in quality services. Our top priority is making sure that you receive the finest in quality work you need, for your boiler and any and all of your other service needs. Don't ever settle for less than the best when it comes to the level of quality care that goes into your home, right down to the repairs for your boiler.