Lee Brothers Contracting Is Pimlico's Most Trusted Plumber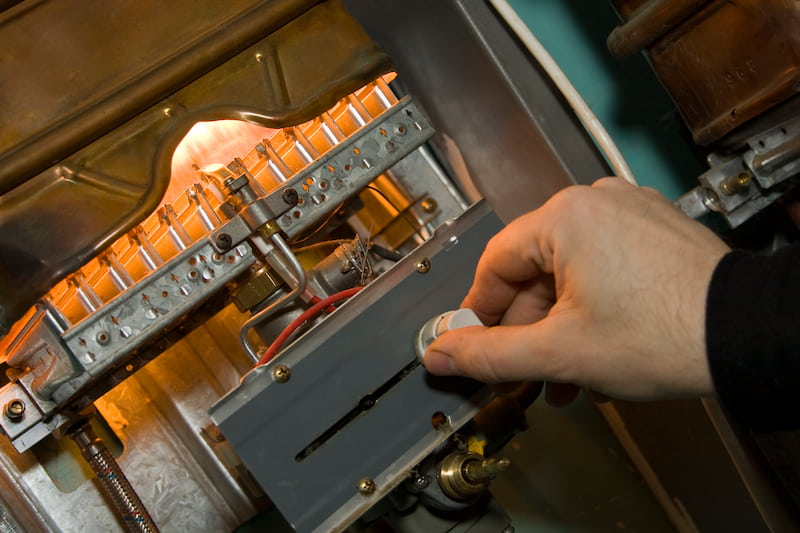 Please don't make the mistake many Pimlico homeowners make and choose the first plumber you find on an internet search because you're in a pinch! Opt for superior work even when you're having an emergency by calling Lee Brothers Contracting. Take the time to get to know us now, so you feel confident about our work whether you have an emergency or a planned service appointment.
Plumbing is one of those services you'll need from time to time throughout the years. The sooner you can secure a local professional you feel good about working with, the better off you'll be. Whether you need upgrades or emergency service, our team provides consistent excellence.
For over 30 years, we've been providing stellar service to the residents of Pimlico and surrounding communities. You'll soon see for yourself how we've earned the impeccable reputation we have.
Pimlico's Top Choice For Boiler Repairs
It's difficult to decide which company to call for boiler repairs. The last thing you want to do is pay a lot for emergency service and then have the boiler malfunction again. Not all local Pimlico plumbers are qualified to work on a boiler system, so screen your plumbing company carefully.
Boiler repairs is another of our areas of expertise, so you can feel good about contacting us for service. We provide good value, which is quality work for a reasonable price. Some examples of common boiler problems you may encounter:
Irregular and Inconsistent Heating
Leaking, Dripping, or Kettling
Pilot Light Turning Off
Inaccurate or Unresponsive Thermostat
No Heat at All
When the frigid winter nights move in for the season, you need a boiler that's ready to keep your home warm and cozy. If you notice it's underperforming, make the call immediately to Lee Brothers Contracting.
Preferred Plumber For Your Pimlico Home
As a first-rate service provider in the area, we offer all of the plumbing services our customers need. Get in touch with us to request services such as:
Kitchen Sink Drain Cleaning
Garbage Disposal Installation
Water Heaters
Emergency Plumbing
Gas Lines & Re-piping
We're looking forward to adding you to our list of satisfied customers. Please feel free to call us when you need a skilled plumber and HVAC specialist in Pimlico.