Towson Relies On Lee Brothers Contracting To Be Their Plumber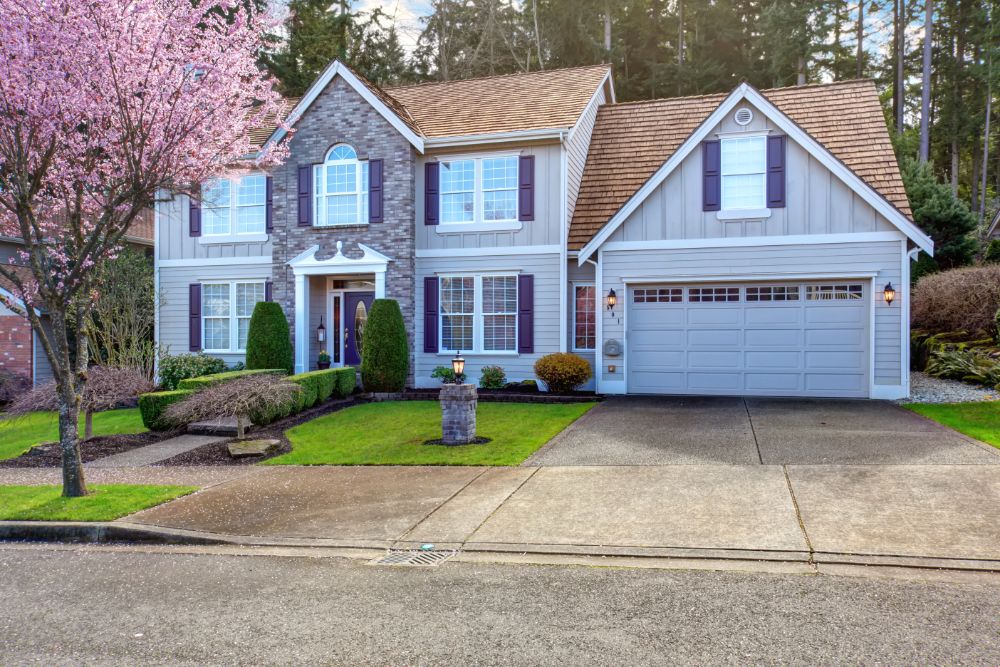 If the time has come that you need a Towson area plumber, look no further than the Lee Brothers Contracting crew. We have over three decades worth of industry experience. However, we find that savvy homeowners choose a plumbing company before they need emergency work. Selecting a plumber before it's time to deal with a leak or clogged drain can make a world of difference. Too many homeowners wait until they're in the midst of a crisis and then pick the first name they find. If the company they choose isn't ours, they could find themselves in hot water, quite literally. Take the time now to get to know your options in the area and carefully screen local plumbers. We're confident that you'll feel good about working with us for service in Towson. Call today to ask questions or schedule an appointment - we're even available for emergency services.
Towson's Top Choice For Boiler Repair Service
Using a boiler to heat the water in your Towson home is great, except when it comes time for boiler repair. It can be quite challenging to find a reliable local resource that can work on a boiler. You need a knowledgeable and experienced team in every facet of plumbing, including working on your boiler system. Some common red flags that indicate it's time to call Lee Brothers Contracting to look at your boiler:
Kettling or leaks
Decreased boiler pressure
Unusual noises like gurgling or banging
Thermostat not working properly
Frozen condensate pipe
Anytime a component of your plumbing system acts differently than usual, it's time to call a professional for an assessment. Have your boiler checked out as soon as you notice any variance in performance to avoid having it shut down completely.
Call Us For Towson Plumber Service!
Aside from offering the best possible quality service in the area, we also try to provide all of the services our customers need. Choose from plumbing options like:
Water Lines & Repiping
Garbage Disposal Repairs
Toilet Installation
Water Heaters
Drain Cleaning
Keep our number saved to your phone, and call us when you need a skilled professional for plumbing or HVAC work. Contact us today in Towson, and see for yourself why we're the preferred local plumber.