Superior Plumbing Services In West Gate From Lee Brothers Contracting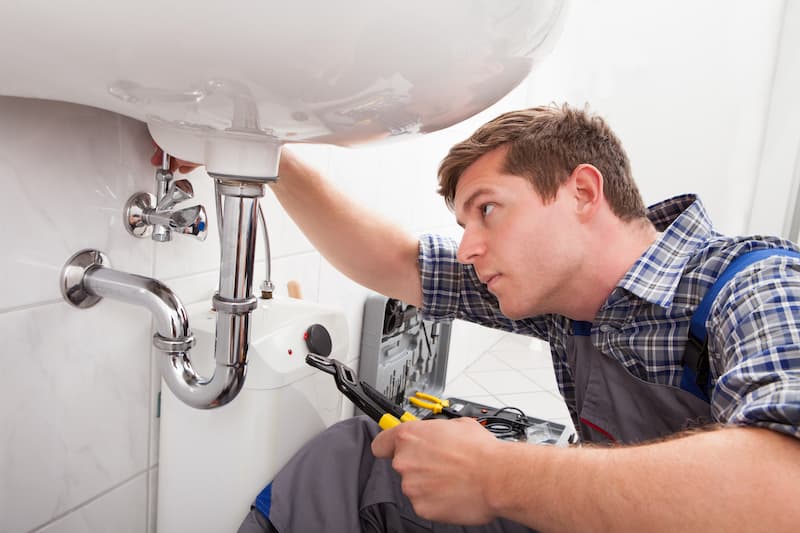 When you find yourself in need of a professional plumber in West Gate to help with unexpected issues around your home, it's not the time to be combing through reviews on Google. Being prepared for all eventualities is an important part of being a responsible homeowner, and when it comes to plumbing issues, there's no one better for the job than the skilled pros right here at Lee Brothers Contracting. If you're looking for a professional West Gate plumber to help you with all of your home's plumbing needs, big or small, give our team of skilled professionals a call.
West Gate's Reliable Plumber
At Lee Brothers Contracting, we understand just how frustrating plumbing issues can be to deal with on your own and how much damage they can cause if you don't get them resolved right away. Because of this, we want to do everything in our power to ensure local West Gate homeowners have fast access to the services they need to tackle these issues when they spring up. Whether you're looking for emergency plumbing repairs, drain cleaning, or even help replacing your water heater, our team of skilled plumbing experts has what it takes to get the job done right and keep your home's plumbing system in top shape year after year.
Have questions about our full line of high-quality plumbing services? Want to schedule an appointment for your next service? Give us a call today! Our team of experts is always standing by and ready to answer any questions or get started on your next project.
When West Gate Needs Boiler Repairs, They Know Who To Call
When you need high-quality boiler repairs in West Gate to help you keep your home cozy and warm this winter, you can count on Lee Brothers Contracting. We'll get the job done right and help keep you and your family comfortable this winter season. Like all other heating systems, your boiler requires regular care through repairs and maintenance to continue functioning at its best. For all of your boiler repair service needs, you can count on our team to provide you with the comprehensive service you need to extend the life of your home's boiler system and ensure it continues to function as effectively and efficiently as possible throughout its lifetime. We're the area's trusted pros for this kind of work, and you'll see why when you choose to work with us!