Windsor Hills' Reputable Plumber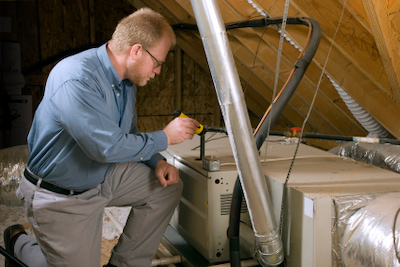 When only the best will do for your Windsor Hills home, choose the high-quality local plumber who cares! At Lee Brothers Contracting, we're known for our dedication to the industry, enabling us to provide top-notch service. Our company name is synonymous with excellence, and we strive each day to maintain that reputation.
We offer the heating, air conditioning, and plumbing services our clients need the most, including emergency work. It's vital to have a reliable company to call when something goes wrong. Let us show you firsthand why we're the preferred choice in the area for HVAC and plumbing services.
Call us today to schedule an appointment for your appointment in Windsor Hills. Don't settle for anything less than superior service for your home comfort and plumbing needs.
Windsor Hills Homeowners Trust Us For Boiler Repairs
Residing in Windsor Hills is rewarding. However, managing a home can be stressful, especially if something goes unexpectedly wrong. Keep the Lee Brothers Contracting contact number saved to your phone, so you know who to call when you run into a problem and need service like boiler repairs.
What are some signs you may need boiler repairs?
Little or no heat
Strange sounds
Unusual odor
Not responding to thermostat
Pilot light won't stay ignited
You know how your system usually performs. As soon as something seems amiss is the perfect time to call us. We'll help resolve your problem promptly and professionally, saving you money on high utility bills and emergency replacement.
Preferred Plumber For Clients In Windsor Hills
We offer essential plumbing services:
Drain Cleaning
Sewer Services
Gas Lines & Re-piping
Emergency Plumbing
Fixture Installation & Repair
Some plumbing services you know you need ahead of time; others are surprise emergencies. Either way, you should be able to expect the same level of quality care for a reasonable price. We promise to deliver nothing short of total satisfaction for all our work. Call us in the Windsor Hills area now, and let us show you why we're a leading plumber and HVAC specialist.