Lee Brothers Contracting: Wyman Park's Premier Plumber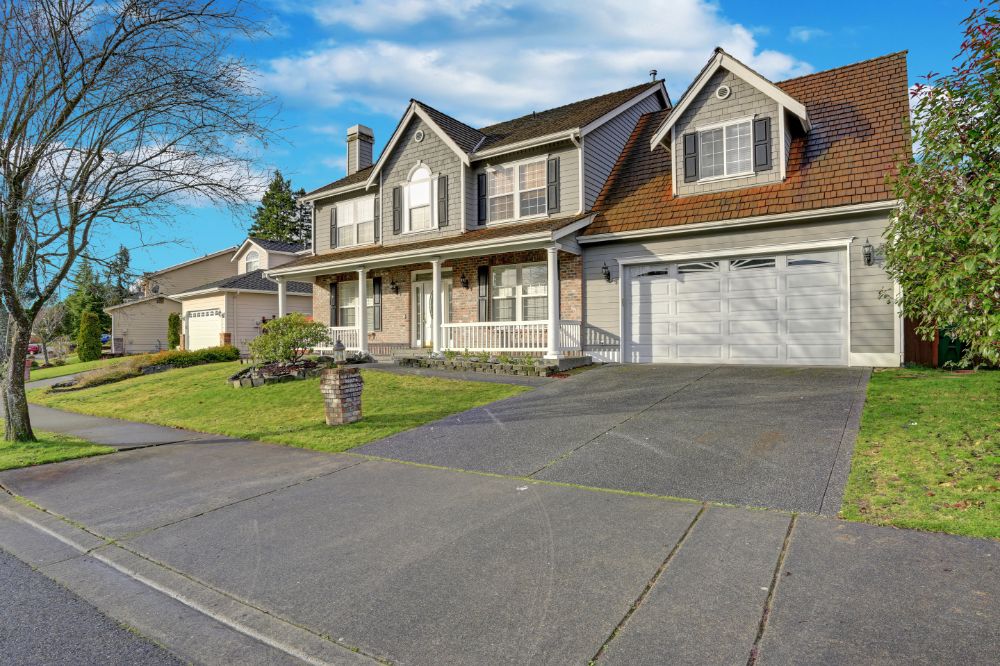 Lee Brothers Contracting believes in providing outstanding service for homeowners in Wyman Park and surrounding areas. Only the best will do when you need a plumber. Settle for inferior workmanship, and you could make things worse! Our commitment to excellence is something that sets us apart from the rest, and how we've been able to be a top choice for plumbing and HVAC work for over 30 years! Having a reliable and established plumber that you feel confident calling on for professional service will make a significant difference. Please don't wait until it's time to call in a plumber for emergency service to decide which plumber should be. Do yourself a favor and invest the time now to vet various plumbing contractors in the Wyman Park area. We're sure you'll choose us because our quality work and customer service speak for themselves.
Exceptional Boiler Repair Service In Wyman Park
Taking good care of your boiler is vital for performance and longevity. Your boiler has an important job to do for you and your family. So, when you need boiler repairs in Wyman Park, it makes sense to contact us for high-quality work. Some signs of distress that indicate you need boiler repair are obvious, and some are not. Be diligent by keeping an eye out, and contact us if you notice a change in your boiler. Look for symptoms like:
Leaks or Kettling
Strange Noises
Odd Odors
Inexplicable Spike in Energy Use
Unresponsive to Thermostat
Early detection of a problem could be the difference between repair and replacement!
Choose The Best Plumber For Your Wyman Park Home
At Lee Brother Contracting, we're honored to be a top company in the area for plumbing, heating, and cooling services. We're committed to service excellence for our customers, and that includes providing the variety of services that local homeowners need, such as:
Sewer Services
Drain Cleaning
Emergency Plumbing
Water Heaters
Gas Lines & Repiping
If you know or suspect you need repairs or other plumbing services, get in touch ASAP. Give us a call and see for yourself why Lee Brothers Contracting is the best plumber in Wyman Park.