Belair's Reputable Plumber Is Lee Brothers Contracting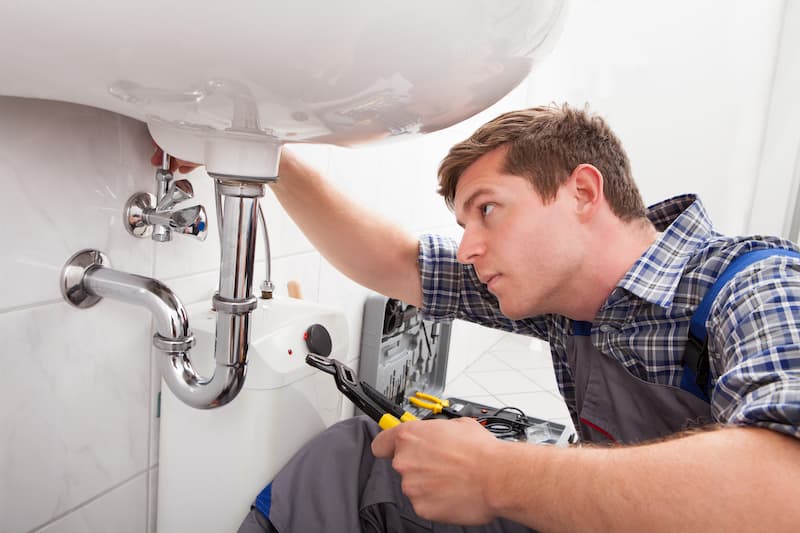 When it comes to handling any of your plumbing and HVAC woes, you don't have to hire multiple contractors when Lee Brothers Contracting is the plumber that can do it all. We are your plumbing and HVAC solution in Belair and have the experience needed to ensure that you get only the best results when you work with us. We are wholly committed to providing you with timely, efficient, professional work that you can rely on.
We provide a wealth of services to the Belair area and have been doing so for more than 30 years. During that time we have established a reputation for quality customer service and friendly, knowledgeable employees who pride themselves in offering only the highest caliber work. If you want to hire a Belair plumber that offers the very best in reliable plumbing, heating repairs, drain cleaning, and more, give us a call today!
When You Need An Expert Plumber In Belair– Call Us
Your plumbing system is nothing without your plumbing fixtures. Whether it's a sink, a toilet, shower, or water heater, your plumbing fixtures are what make your home the comfortable place it is. So to keep your home in the best condition possible, it's important to make sure that your fixtures are properly installed and that they're kept in good repair.
At Lee Brothers Contracting, our specialists can help ensure that the plumbing throughout your entire home is always ready to provide you with the comfort and safety that you and your family rely on it for. With our years of experience, high level of expertise, and professional training, we'll be able to make sure your plumbing fixtures are professionally installed to ensure the most efficiency, and we can make repairs on absolutely any plumbing fixture.
Providing Belair With High-Quality Boiler Repairs
If a boiler is the main source of heat in your Belair home, it's very important that you keep it in good repair. Otherwise, you'll see drops in efficiency, a raise in your heating costs, and, eventually, the breakdown of your boiler. The boiler repair technicians at Lee Brothers Contracting will make sure that your boiler is running at its best, saving you from frustrating problems and expensive repairs. Whether your unit is powered by natural gas, oil, propane, or electricity, we can repair it promptly and professionally. We'll be sure that your boiler is in peak condition and that it's as efficient as possible.
Boilers are a cost-effective and highly efficient way to heat a home. Most modern homes do not have boilers, but those that do can have them for several years if they're kept in good repair and regularly maintained. Calling a boiler repair specialist for regular tune-ups is the best way to guarantee the longest lifespan of your boiler.