Call Lee Brothers Contracting For The Best Plumbers In Beverly Hills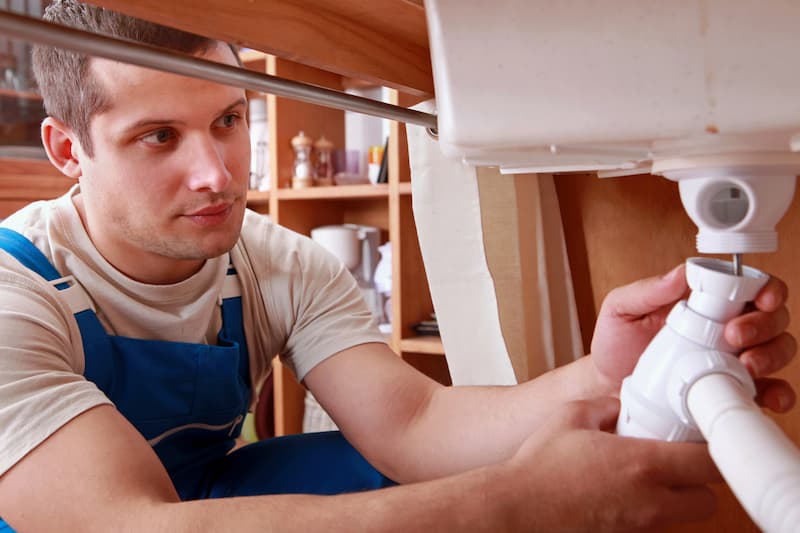 If you know you are in need of a plumber or HVAC expert in Beverly Hills, then you have come to the right place. By partnering with Lee Brothers Contracting, you can rest assured that you are getting the best service there is for both plumbing and HVAC services. We offer the finest in superior quality level services in order to address the needs of each and every one of our clients.
With more than three decades of hands-on industry experience, you can feel confident that we know what it takes to get the job done right, every time. We only believe in going above and beyond for taking care of all of the services that help keep your home systems running smoothly. We care about taking care of your service needs as much as you do, so don't hesitate to give our Beverly Hills plumbers a call today.
Let Us Be Your Trusted Plumber In Beverly Hills
As a homeowner in Beverly Hills, you are probably already aware of the importance of having a professional to work with for your plumbing service needs. There are so many times that you will need to rely on an expert in order to take care of the basic necessity services for your home. No one wants to have to deal with having their plumbing not working, so the sooner you can give us a call when you've got issues, the sooner we can address your service needs.
Here at Lee Brothers Contracting, we take great pride in the work that we do and it shows in the results we're able to provide to our clients. Don't take chances when it comes to the company you work with or the quality of work you get. When it comes to plumbing services in Beverly Hills, we never settle for less than the best in the work that we offer, and you should never settle for less than the best in the work you accept.
Our Beverly Hills Pros Can Handle All Kinds Of Boiler Repairs
Our Beverly Hills boiler repair specialists are familiar and have worked with every type and brand of boiler. There are two main types of boilers: hot water boilers and steam boilers. Steam boilers are the more complicated of the two, and they're much more rare. Most steam boilers have been converted to hot water boilers. Steam boilers heat water until it evaporates, then send the steam up through pipes and out to radiators, which are then able to produce heat. When the steam cools enough to become a liquid again, it's sent back to the boiler, where the process starts over. Hot water boilers work similarly, but heat the water to about 160° F before sending it to your boilers, instead of waiting for it to evaporate. This makes for a quicker, more efficient heating process.
At Lee Brothers Contracting, have more experience and expertise than any other HVAC company in the area. Our licensed and professionally trained contractors can guarantee you the best services possible when it comes to boiler repairs. We know how important your heating is you and your home during the winter months, and we'll do everything we can to make sure it's able to do its job well.