Let Us Be Your Top Cross-Country Plumber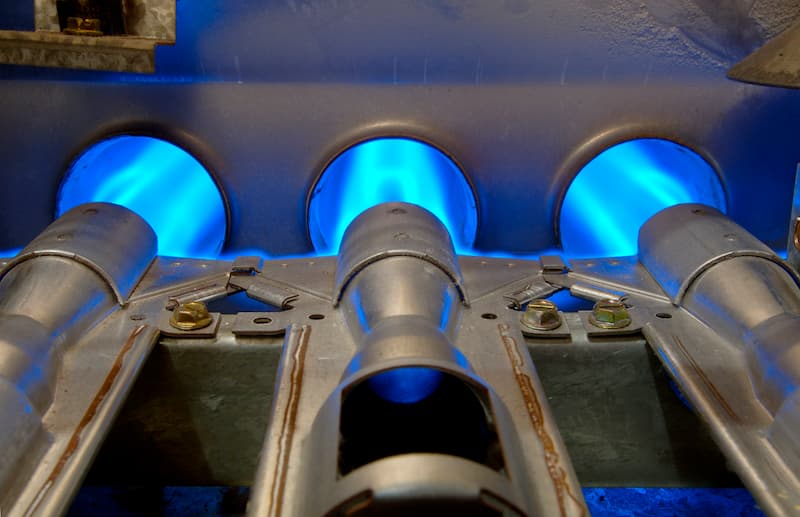 Are you looking for a reliable Cross-Country plumber that can help you with any of your plumbing and HVAC needs? In this line of work, there are many so-called professionals who would be more than happy to rip you off by providing you with shoddy work that will fail as soon as they drive away. Here at Lee Brothers Contracting, however, we offer just the opposite. We are a plumbing company that cares about our customers, and we believe that shows in the high-quality plumbing services we deliver to them time after time. We offer fair pricing, reliable service, and friendly customer service that is getting harder and harder to find.
Whether you are looking for a plumber to help with your boiler repairs, drain cleaning, or any number of your plumbing and HVAC needs, our team of skilled experts will take care of the issue correctly, professionally, and with a good-natured attitude that is unmatched by our competition. Don't put your trust in just any Cross-Country plumber- give the Lee Brothers Contracting a call today.
Cross-Country's Number One Choice For Boiler Repairs
Your boiler is an incredibly important part of your home, and as such, it can be incredibly disruptive anytime it isn't working as it should. Here at Lee Brothers Contracting, our team of professional Cross-Country plumbers can handle any and all of your boiler repair needs, no matter how extensive they might be. We have over three decades of experience in helping local homeowners just like you with all of their boiler repair needs, and in that time, we have just about seen it all. No matter how complex or complicated your boiler issues might be, you can rest assured that our team of professionals has the skill and expertise necessary to resolve them quickly and make sure they stay that way for a long time to come.
Call Our Plumbers When You Need New Bathroom Fixtures In Cross-Country
One of the key components of residential plumbing is your bathtub and shower, and you need to know that you are going to be getting the best service from the plumber you work with. This is why so many Cross-Country locals call on Lee Brothers Contracting to carry out the work- because they know we'll give them the best of the best. Whether you need installation, repairs, or replacement, let us handle the job for you. We take great pride not only in the work that we do but in our commitment to building solid, long-term relationships with our customers. It is truly an understatement to say that our great clients are what make our company possible.
We have quickly become known as the local leading service provider for bathroom fixtures like bathtubs and showers, and that's because we genuinely care about every client we partner with. The bottom line is that we treat you with the same level of respect that we would want to be treated.
While there are plenty of elements of your plumbing that may need our professional attention, it is essential to make sure the tub and shower are treated with the care needed. This will provide you with long-term service. No one wants to have to replace a tub or shower unless it is to upgrade to something nicer or more energy-efficient, and we do that, too!