Lee Brothers Contracting: Dorchester's Top-Rated Plumber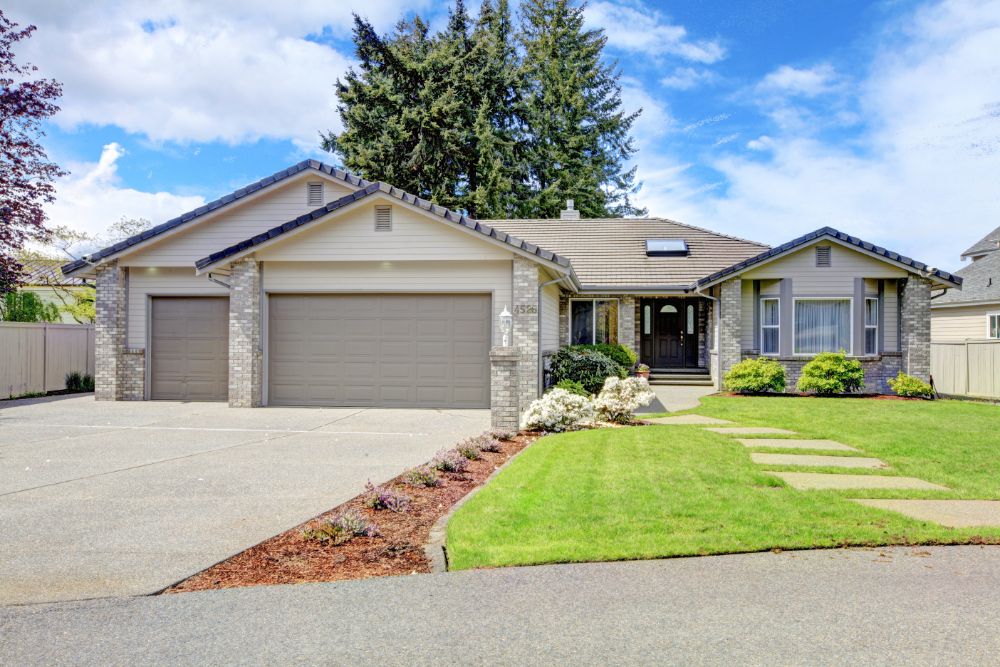 Lee Brothers Contracting is Dorchester's most trusted modern plumbing company. Whether you're searching for brand new water lines or are in need of a fixture leak repaired, we offer it all. Look to our knowledgeable staff to handle every plumbing job with absolute precision and care. We do more than just fix the problem– we provide long-term solutions that work.
Our crew of expert plumbers has 30 years of industry experience in every area of home plumbing. We guarantee fast, reliable service and high-quality, industry-leading products that last. When you call us, we quickly arrive, carefully pinpoint your plumbing problem, and then give you an affordable and accurate estimate. When we're done, your plumbing is fixed and working like new, allowing water to freely flow so you can benefit from this vital home system. There's no need to tolerate leaks, damage, or disrepair anymore. Call our plumbers at Lee Brothers Contracting and put our Dorchester team to the test. You'll be glad you did!
Call Our Team For Boiler Repairs In Dorchester
The requests we get for boiler repairs in Dorchester usually come after the cold weather has started, making it that much more of a challenge. You are taxing your system by working it hard already while it's in need of repairs. The best approach to address the need for repairs is as soon as you realize that there is an issue. Even better than that, take care of regular maintenance, service, and checkups, and you could end up spotting trouble before it even has a chance to develop into a repair need.
The team here at Lee Brothers Contracting is excited to address any and all of your needs for boiler repairs, and other service issues. Our main goal is to ensure that you get the quality of work you need so that you can keep your home, and your loved ones, safe and comfortable – all year long. This is an especially big concern during the winter months when you rely on heat to keep you and your family healthy, as well as cozy.
We're The Plumber Providing Dorchester With High-Quality Services
So what can our crew of experts do for you when it comes to your need for plumbing services in Dorchester? Just about anything! Our list of plumbing services includes:
Plumbing repairs
Sewer services
Gas lines & repiping
Drain cleaning
Water heaters
And more
We also make it a point to provide you with upfront pricing so that you are not in for any surprise fees upon completion of the job. When you trust Lee Brothers Contracting for your plumbing needs, you can rest assured that you're working with a true pro– one that has your best interests in mind.