Dundalk's Top-Rated Plumber Serving Homeowners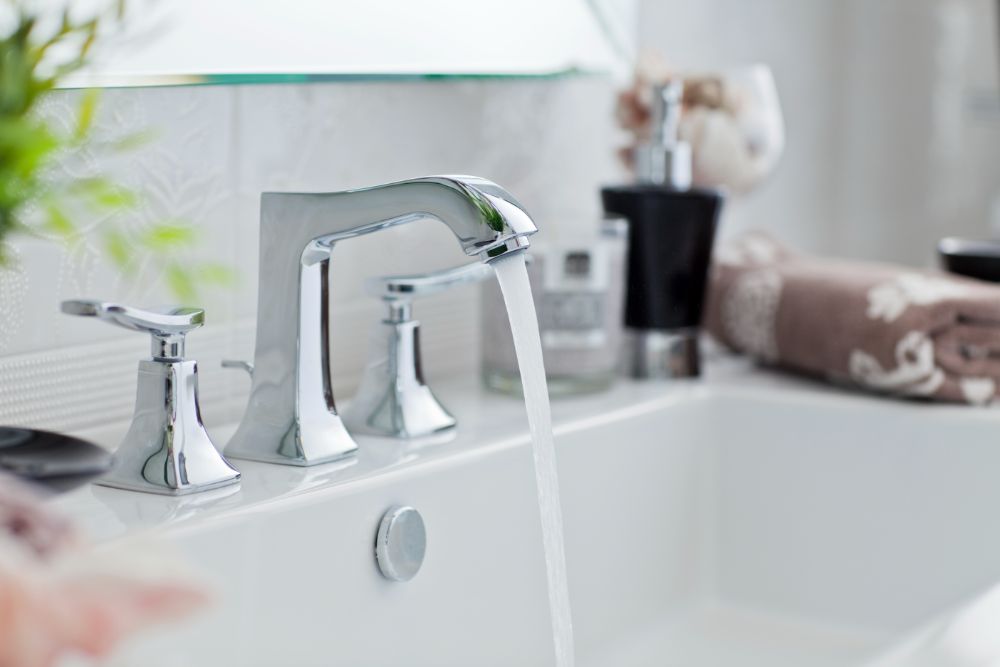 If you need to take care of your need for a professional Dundalk plumber, you need to give Lee Brothers Contracting a call. When you work with us, you can be certain that you are getting the best that there is. We are the trained experts who are ready, willing, and more than capable of addressing all of your plumbing and HVAC service needs. Of course, we don't expect you to just take our word for it; give us a call today, and let's get started.
With more than 30 years of expert experience behind our company name, you can feel good knowing that we will do whatever it takes to get the job done. We go above and beyond when it comes to the work that goes into your Dundalk home so that you and your family always have the comfort you need. No matter how big or small the job is, you can count on us to get it taken care of with professionalism and the utmost care.
When You Need A Plumber In Dundalk, Call On Us
When the time comes to hire a professional plumber to address your service needs in Dundalk, don't hesitate to reach out to experts at Lee Brothers Contracting. Your plumbing service needs are as important to us as they are to you. We look forward to working with you and providing you with all of the services you need in order to protect your home. Don't take chances by working with anyone but the finest industry pros for all of your plumbing services, as well as any other aspect of your home. By working with our crew here at Lee Brothers Contracting, you can feel confident that you are getting the best service there is for the biggest investment you've got– your home.
Expert Boiler Repairs For Dundalk Homes
Your boiler repair needs are something that should be taken seriously, partly because small problems can quickly develop into large ones quicker than you might think. Not to mention, without taking care of repairs, your system has to work extra hard to provide you with the service you need. This extra strain runs up your utility bills and can cause your system to break down sooner. The older your current system is, the more important repairs become.
While there are plenty of issues that can arise when it comes to your boiler, if you team up with the right expert, like Lee Brothers Contracting, boiler repairs are not something you will have to worry about. If you notice things like a surge in your utility bills or don't feel warm air blowing out of your vents, these are red flags to call in a pro for. Don't take any chances when it comes to your boiler; give our experts a call and let's get started.