Lee Brothers Contracting: Homeland's Premier Plumber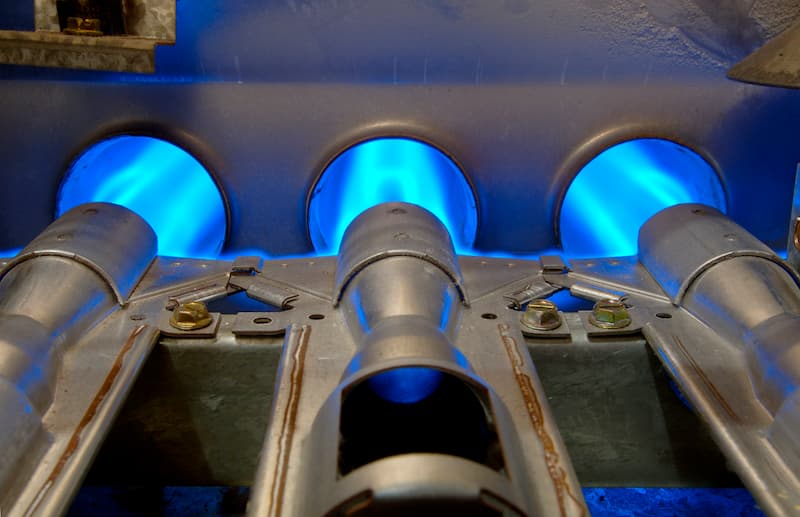 If you're one of the many Homeland homeowners out there looking for a professional plumber you can trust to help with your home's plumbing, heating, and air conditioning needs, you've come to the right place. Here at Lee Brothers Contracting, we are the premier plumbers the Homeland area has to offer, and we would be happy to provide you with the comprehensive services you need to keep your home comfortable and performing its best. Are you looking for a professional Homeland plumber you can trust with your plumbing, heating, and air conditioning needs? If so, give our team of skilled professionals a call today and let us show you the kind of quality results that have helped make us the most trusted name in plumbing, heating, and air conditioning service the area has to offer.
For over 30 years, Lee Brothers Contracting has been the Homeland area's premier name in plumbing, heating, and air conditioning service, and as such, we offer a wide range of service options to fit just about any need you could have around your home. Whether you're looking for fast and reliable plumbing repairs, drain cleaning, boiler repair, or even professional drain cleaning, our team of skilled professionals have the experience and expertise needed to get the job done. If you have any questions about our full line of high-quality services, or if you would like to schedule an appointment for consultation, give us a call today. Our team of experts are always standing by and would be happy to assist you in any way we can.
Drain Cleaning In Homeland
If you're like most Homeland homeowners, you're probably no stranger to clogged drains, and while most of them can usually be taken care of with a plunger and a little bit of household drain cleaner, more serious clogs, or clogs that seem to keep coming back, often require more serious solutions. With our professional drain cleaning services, there is no clog too stubborn for us to remove. In addition to removing the clog and getting your drains flowing smoothly again, our team of experts will also remove the underlying causes, ensuring your clog stays gone for good.