Dependable Plumber Serving Pasadena, MD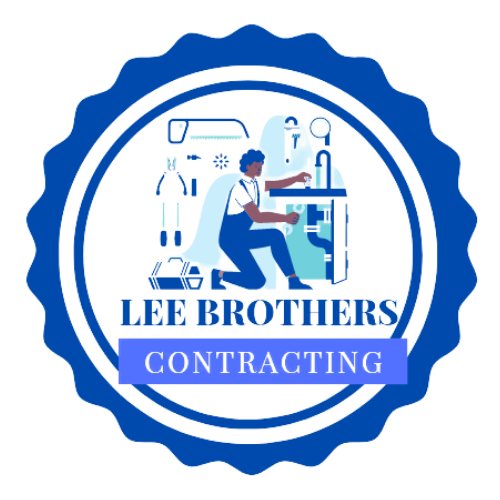 Lee Brothers Contracting is dedicated to excellence, and it shows. We've earned an impeccable reputation in communities like Pasadena, earning us a title as a top local plumber. As a homeowner, addressing the need for ongoing plumbing services is part of your responsibility, so make sure you have a winning team working for you.
Owning a home can feel like a daunting task unless you have the right industry pros to help with things like plumbing, heating, and cooling services. Our experts are here to provide you with the services that you need and the level of quality work you deserve.
What can we do for you today? The sooner you contact us to make an appointment for plumbing services in Pasadena, the better off you'll be. You'll quickly see how we go the extra mile to provide outstanding service for each of our clients.
Boiler Repair Work In The Pasadena Area
If you haven't worked with Lee Brothers Contracting before, get ready to be impressed. A company can't thrive for over three decades without doing exemplary work!
We offer an assortment of vital plumbing services for homeowners in Pasadena, but one of the most common requests we receive is for boiler repair. Not only is boiler repair crucial, but many newer companies also don't have the experience necessary to do the work correctly.
If you suspect you need boiler repairs, you may have noticed signs like:
Leaks and Drips
Odd Noises
Foul Odors
Higher Energy Bills
Little or No Hot Water
The moment you notice your system isn't performing as it should, it's time to call in the pros to restore your system to fully functioning.
Top-Notch Plumber For Your Pasadena Household
There's no time like the present to address any plumbing problems you may be experiencing. It's more cost-effective to deal with minor repairs than emergency replacement. So take note if it seems like any component of your plumbing system is trying to get your attention.
Call us for plumbing jobs like:
Gas Lines & Repiping
Garbage Disposal Repairs
Drain Cleaning
Shower Clogs
Sewer Services
Take care of your Pasadena home by having the right plumber and HVAC contractor working for you - call us today!