Roland Park's Leading Plumber & HVAC Pros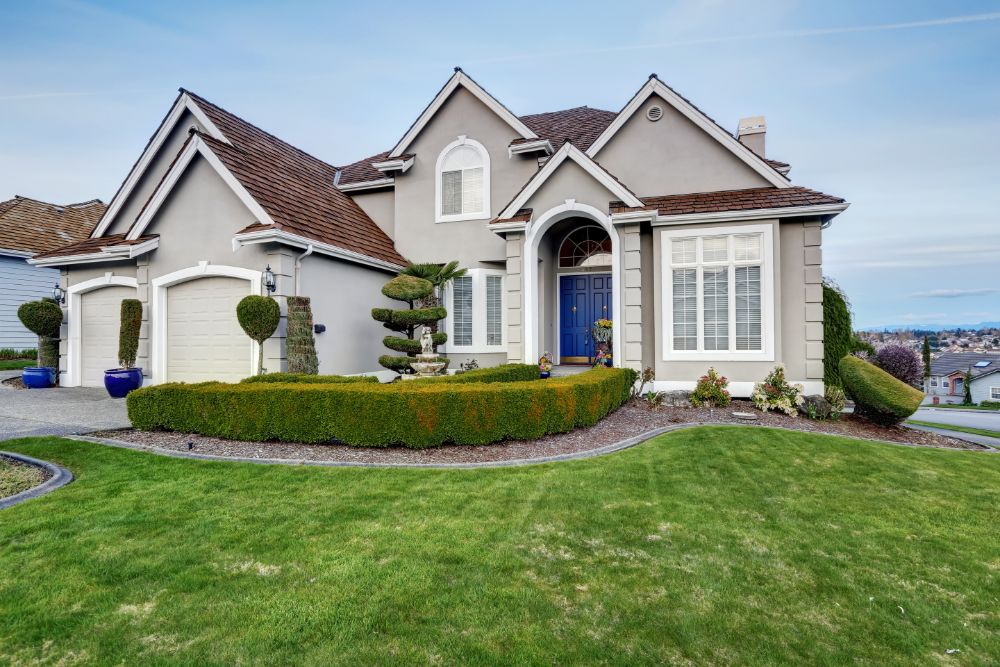 At Lee Brothers Contracting, we take great pride in the reputation we've built over the decades. For over 30 years, Roland Park homeowners have been entrusting us as their preferred plumber, and that's something we strive to uphold. There's no reason to let anyone else work on your plumbing or HVAC system. Quality work is what matters the most. Too many homeowners pay for the most expensive fixtures and parts but then cut costs by hiring an unseasoned contractor and settling for inferior quality work. To avoid running into frequent repairs down the road, make sure you choose the best plumber there is. What can we help you with today? Contact us and schedule your service in Roland Park. We offer top-notch plumbing, heating, and air conditioning services, so call us now.
Quality Service For Boiler Repair In Roland Park
It's no secret or surprise that Roland Park homeowners rely on Lee Brother Contracting for boiler repair work. Even if we didn't install your boiler, we could help keep it running properly. So what if your boiler is still working? How can you determine if you may need maintenance or repairs? Watch for signs such as:
Foul Odors
Higher Utility Bills
Strange Sounds
Unresponsive System
No Hot Water
Leaks or Kettling
The sooner you act when you suspect you need repairs for your boiler, the better off you'll be. If you're not careful, you could end up requiring replacement service. We'd rather give you a professional assessment and handle repairs on the spot than have a homeowner stuck without a functioning boiler. Call now to request service for your boiler.
Roland Park's Preferred Plumber
If you don't want to settle for less than the best when it comes to your plumbing or HVAC work, make sure you give our company a call. We offer a wide range of services and promise nothing but top-notch service. Although we take care of all types of services and repairs, this includes tasks like installing and maintaining fixtures such as:
Sinks
Tubs
Toilets
Showers
Garbage Disposals
If you reside in Roland Park, give us a call the moment you think you need a plumber!