Top-Notch Plumber in Gwynn Oak, MD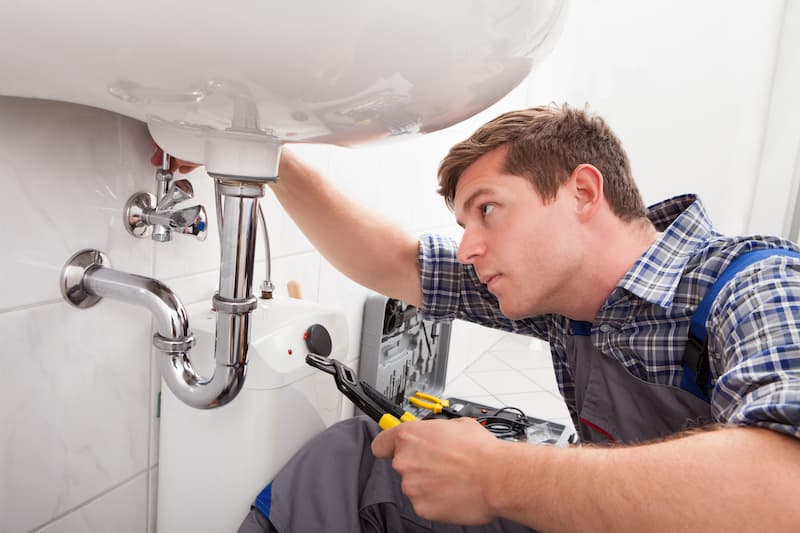 Probably the biggest benefit of hiring Lee Brothers Contracting is the quality of the work, although our impeccable customer service is a pretty significant perk too. When you need a plumber in Gwynn Oak, one call to our crew, and you'll be taken care of. We've built our stellar reputation on a foundation of quality workmanship and customer satisfaction.
What can we help you with today? We offer vital plumbing services that every homeowner needs at some point:
Tub Drain Cleaning
Emergency Plumbing
Kitchen Sink Drain Cleaning
Water Heaters
Sewer Services
Imagine how messy things could get if the toilet in your one bathroom suffers a clog! Or if your shower overflows! Our job is to help Gwynn Oak homeowners with prompt and professional plumbing service that doesn't break the bank.
Gwynn Oak's Premier Resource Boiler Repair Service
If you need boiler repair service, it could happen when you least expect it. Emergency plumbing needs almost always play out at the most inopportune time. The trouble is that homeowners often panic and call the first number they come across, but that doesn't mean they're getting the best service or value.
We like to pride ourselves on providing our Gwynn Oak area clients with superior value, exemplary service for a reasonable price. Let's face it - cheap labor and parts are just that, and you get what you pay for. However, it would be best if you didn't overpay or get talked into extra services you don't need.
We're the honest, dependable, and hardworking team you can count on. Call us today to schedule an appointment.
Local Plumber For Outstanding Results In Gwynn Oak
Before planning a project, it's good to have an industry specialist in mind, like installing fixtures. Whether you're replacing something broken or want to update and upgrade, call us for fixture installation:
Garbage Disposals
Showers
Toilets
Sinks
Tubs
No matter how high-end the fixture is, it will only work as well as the installation. For fixtures and all of your plumbing needs, contact us today for service in Gwynn Oak.